We use Campli for all our family photos- for the past 8 years. They take the best pictures! David is extremely professional and has a knack for bringing out the best in kids even during a 40-60 minute photo shoot on the beach. Would highly recommend Campli. They are the best. We use the beach photos for our Christmas card ( created by Campli) and receive tons of compliments!
-Alyce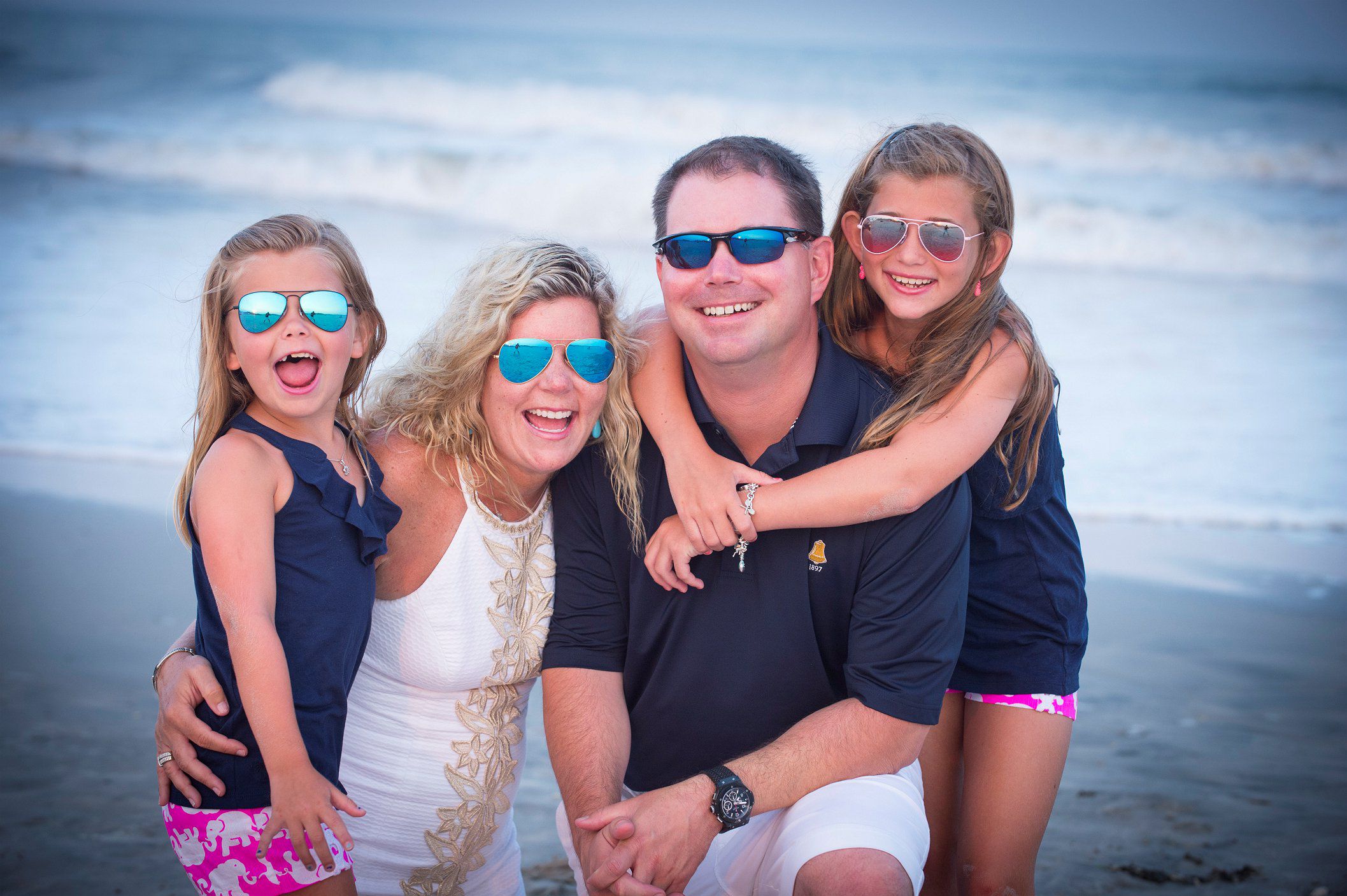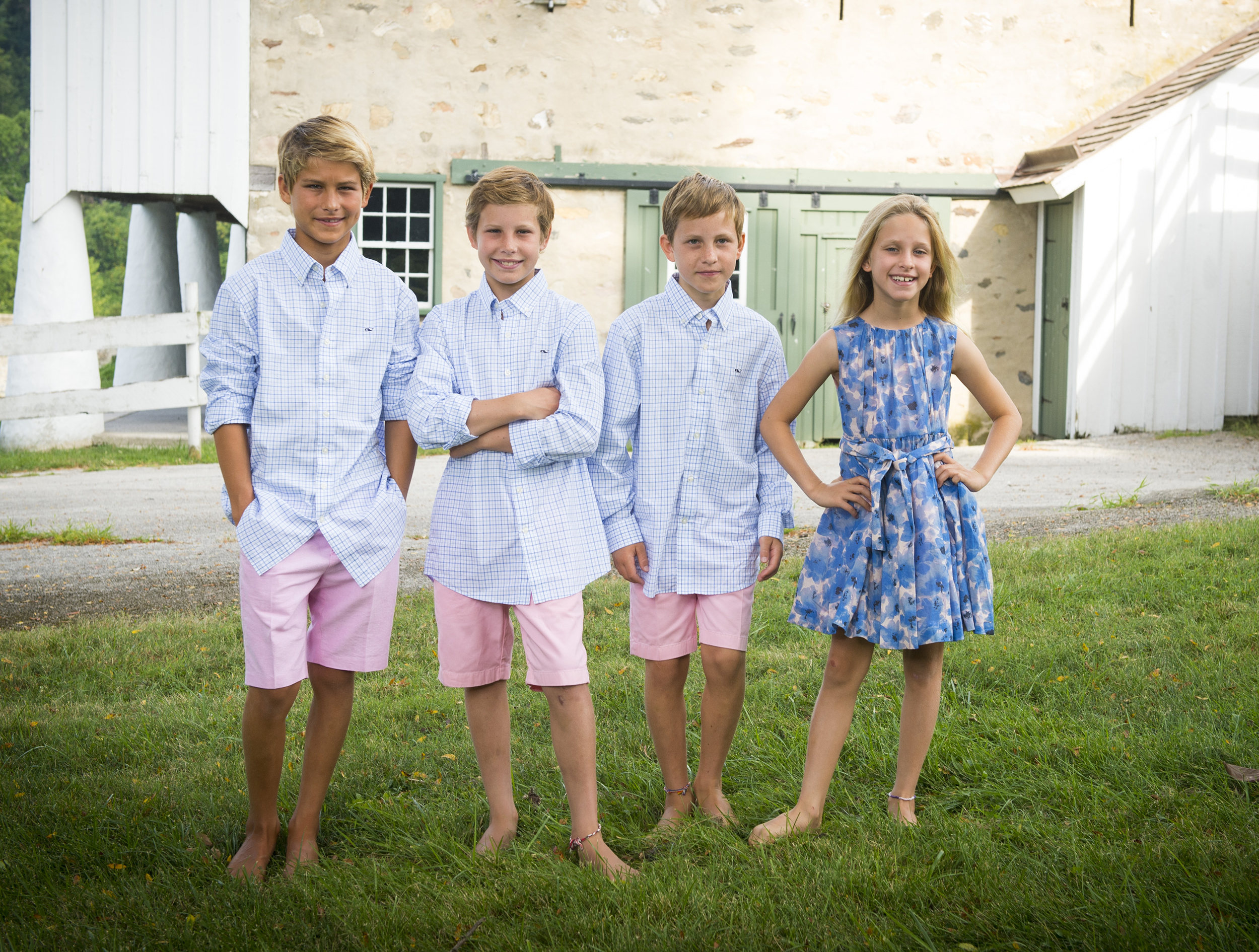 Somehow, David Campli finds a way every year to capture thebest of my children! In 13 years I've never been disappointed in David's work. As my kids say,"Mr. Campli finds our good side", or I would say, "the twinkle in your eyes"
-The Beckets
In 2008 we selected Campli Photography to photograph our wedding. We had heard wonderful things and from our first meeting David did not disappoint. The Campli team is exceptional at capturing the moments of the day and every detail. Over the years David has photographed our daughter and our first family portrait session. We cannot express how grateful we are to have these images captured . We are always blown away by the proofs - making the final selection is the hardest part! We look forward to Campli capturing our family memories for years to come.
-Anne & Steve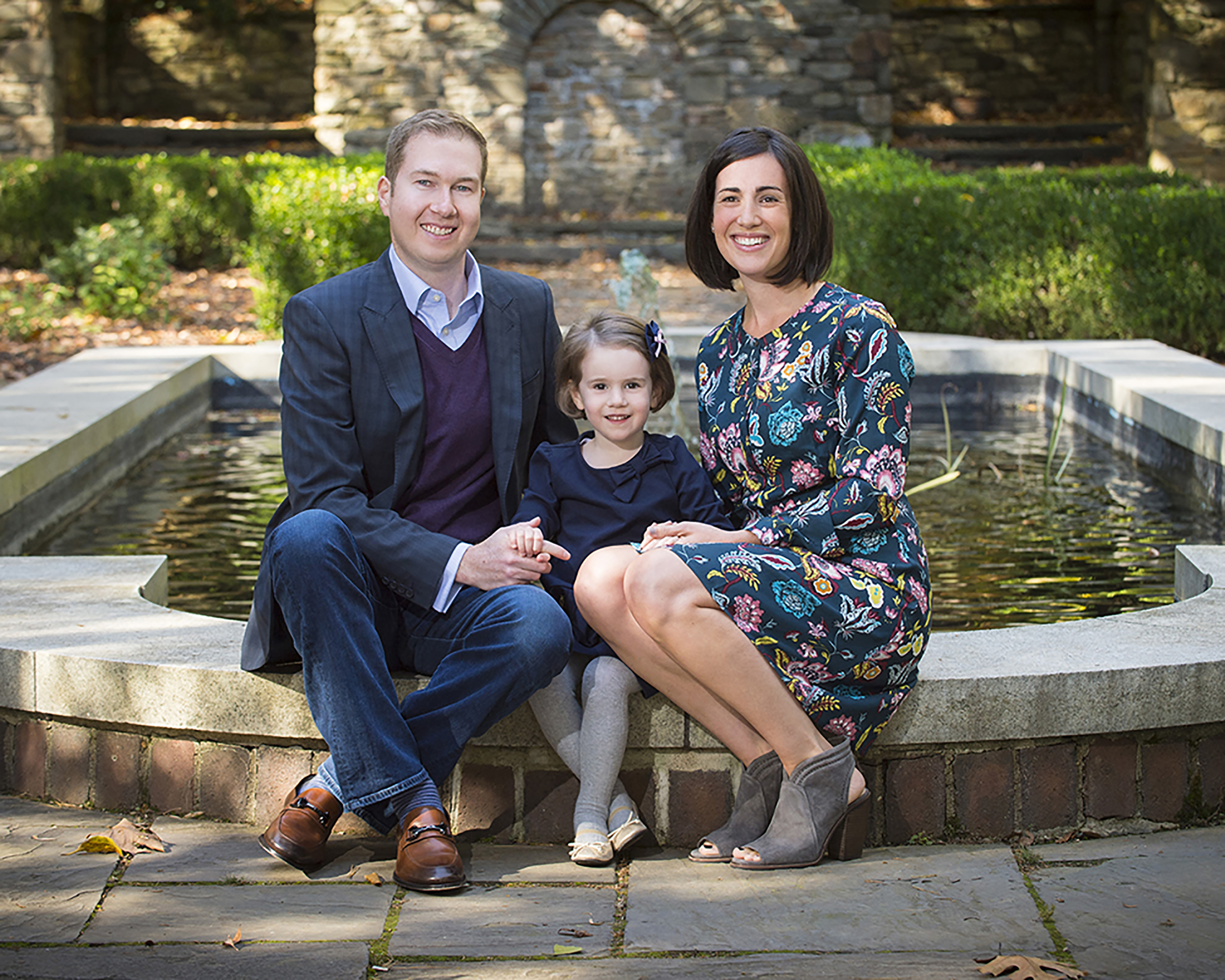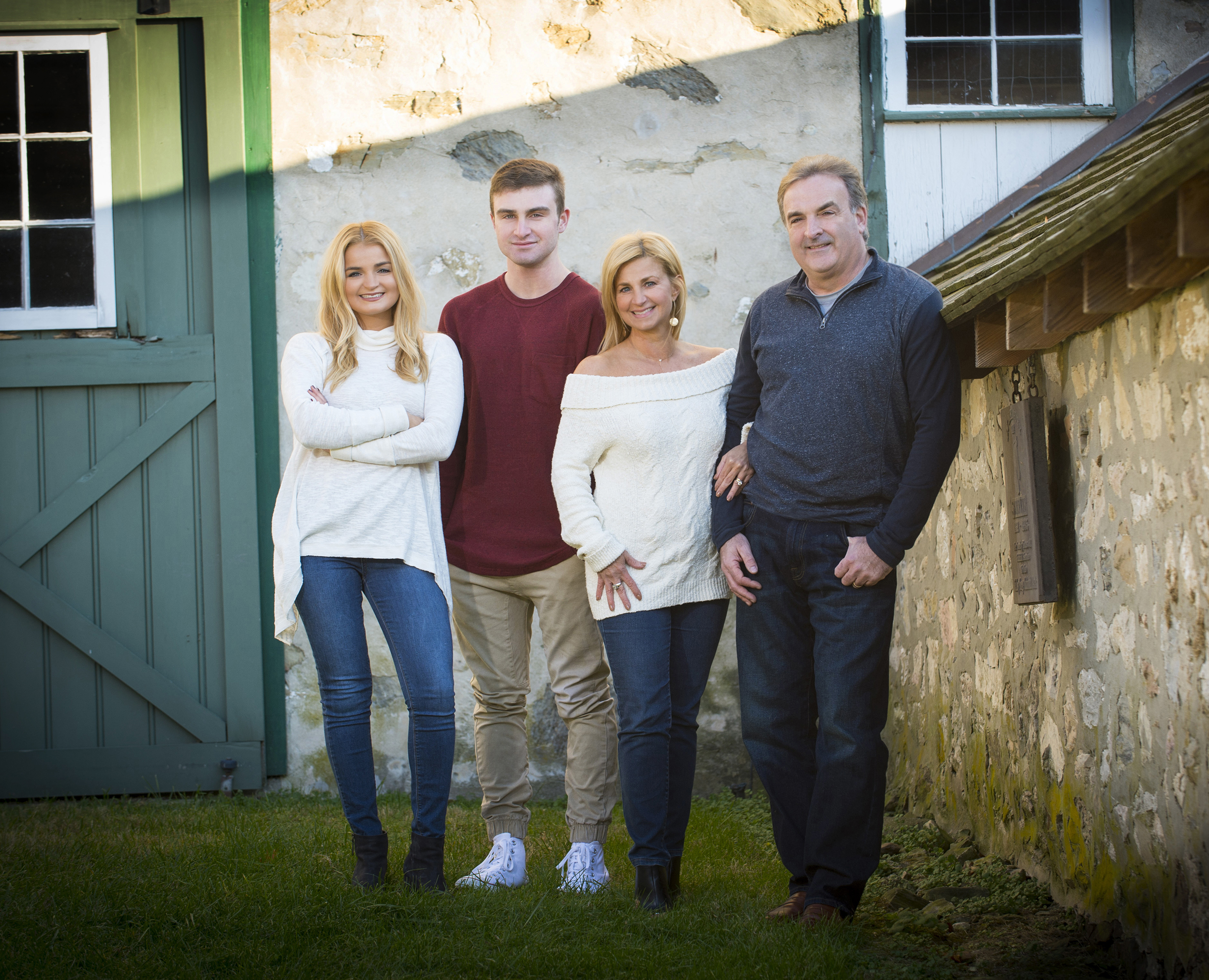 David was an absolute professional while taking our family photographs in Valley Forge. He made us all feel comfortable and relaxed, even got our 19 year old son to SMILE!
Campli Photo and staff made sure our Christmas cards arrived in plenty of time and our photographs look stunning hanging in our Living Room. We have received so many compliments on the photos and look forward to the next milestone to use his services again.
-Kim
We love working with the Campli team to capture our special family moments. David and his team work miracles, with young kids,large family groups and sometimes even battling natural elements and the great outdoors, to deliver beautiful portraits and candid moments. We have always been blown away by the beautiful pictures he is able to capture, and in a record time too, so the experience is easy and even enjoyable for everyone. Thank you Campli and we look forward to making many more memories with you in the years to come.
-Allyson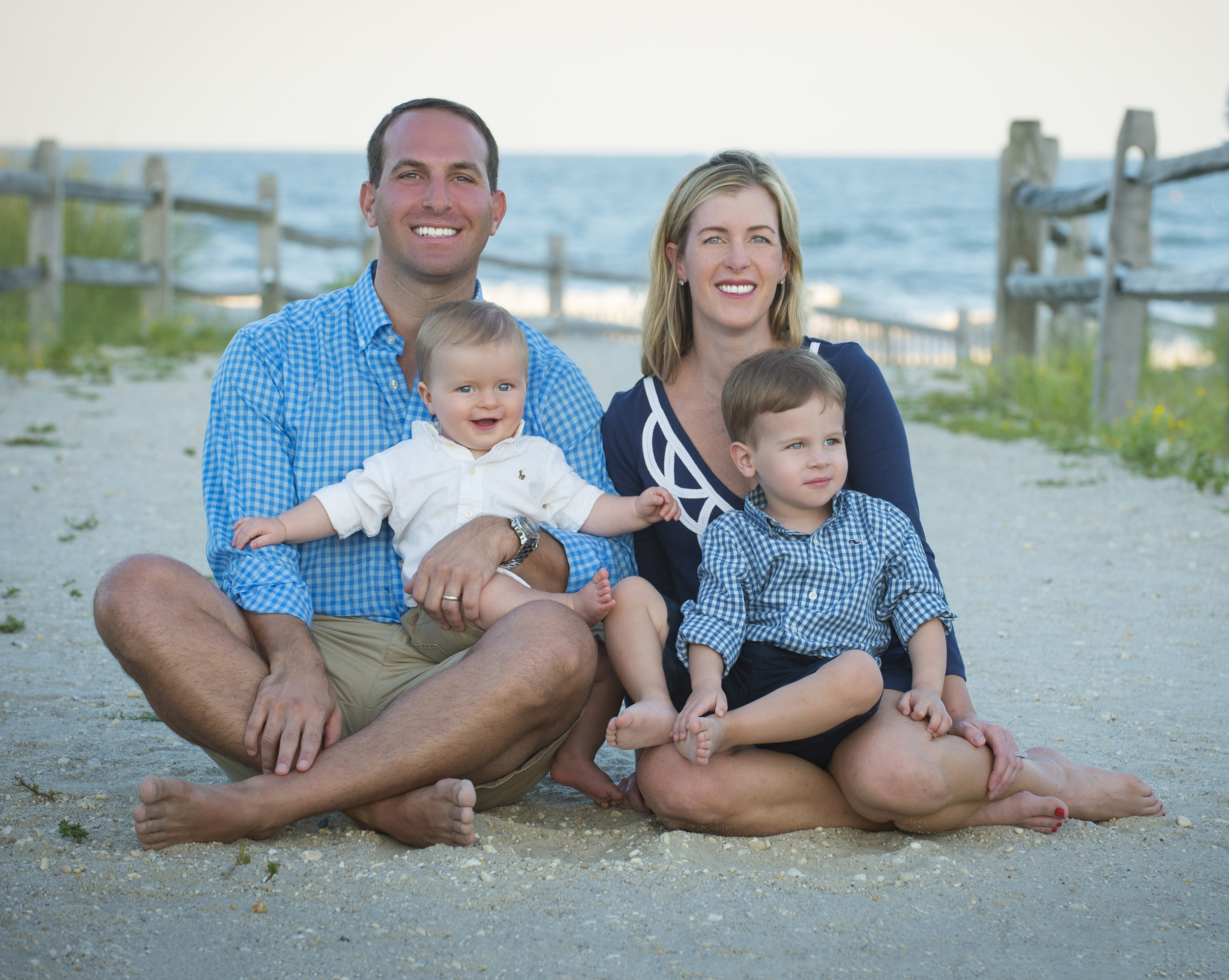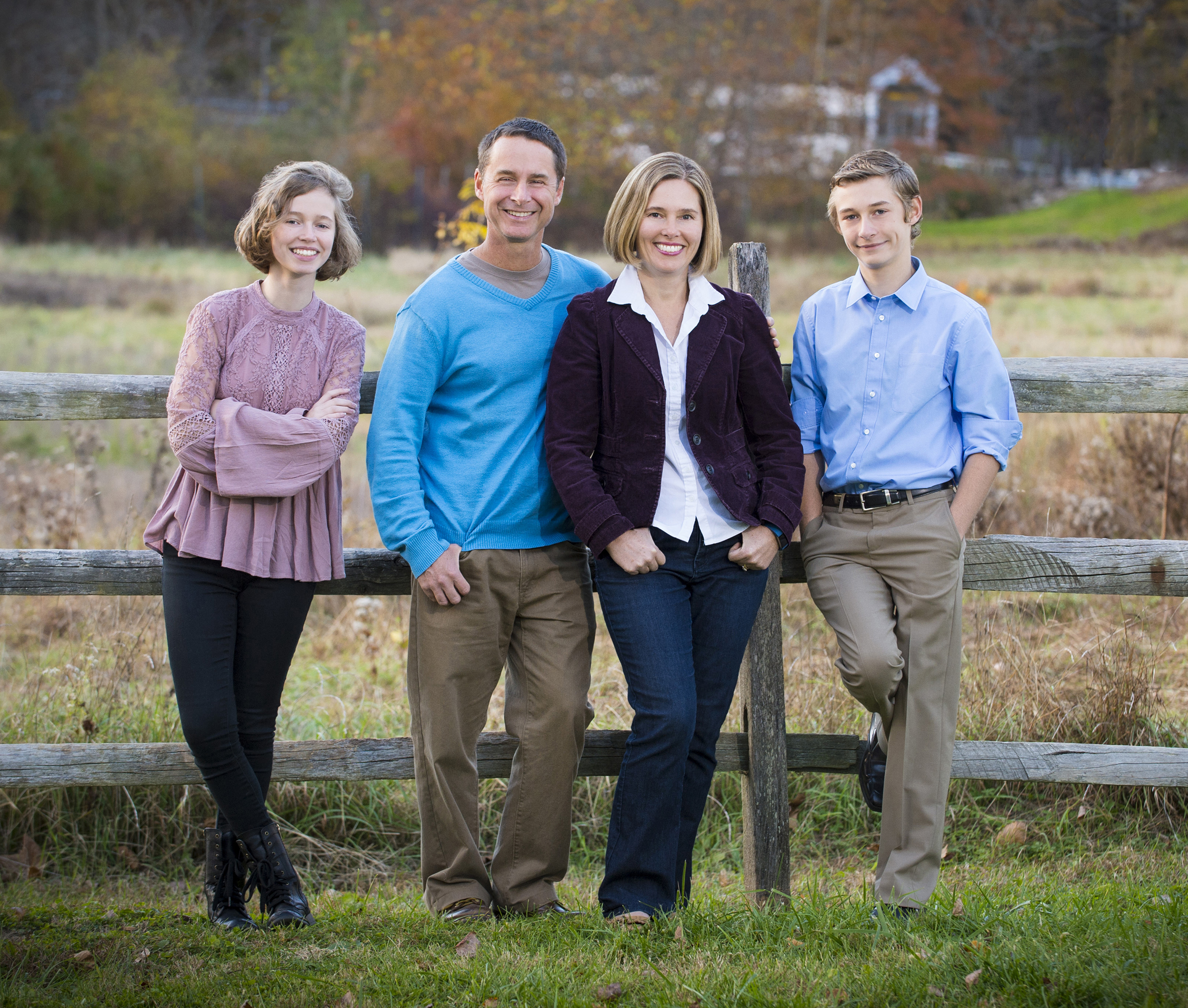 "David Campli's superior photography skills are matched by his people skills. He got genuine smiles out of my two teenagers! Then David used a special computer program to determine size and wall placement for our favorite portraits. Two days before Christmas, he hung his handiwork in our home like it was no big deal. It was a happy experience from start to finish!"
-Tara
"It is my belief that besides memories, portraits are the best reminders of years past.
Our family has trusted David Campli of Campli Photography to do our portraits for nearly 30 years. They are some of my favorite treasures."
-Vera Noll