David Campli
President and Owner
David is the man behind the vision. Though he is the head photographer, his vision stretches far beyond the scope of a lens. David not only has years of experience behind the camera, but also as a business owner. His technical training makes the camera an extension of his personality. Working with people young and old, individuals and large groups, are what he enjoys the most about portrait photography. He is a family man at heart, holding those values true in his work. His ideals give his images a certain aura of authenticity. From his home to his studio, family is what fuels his art form.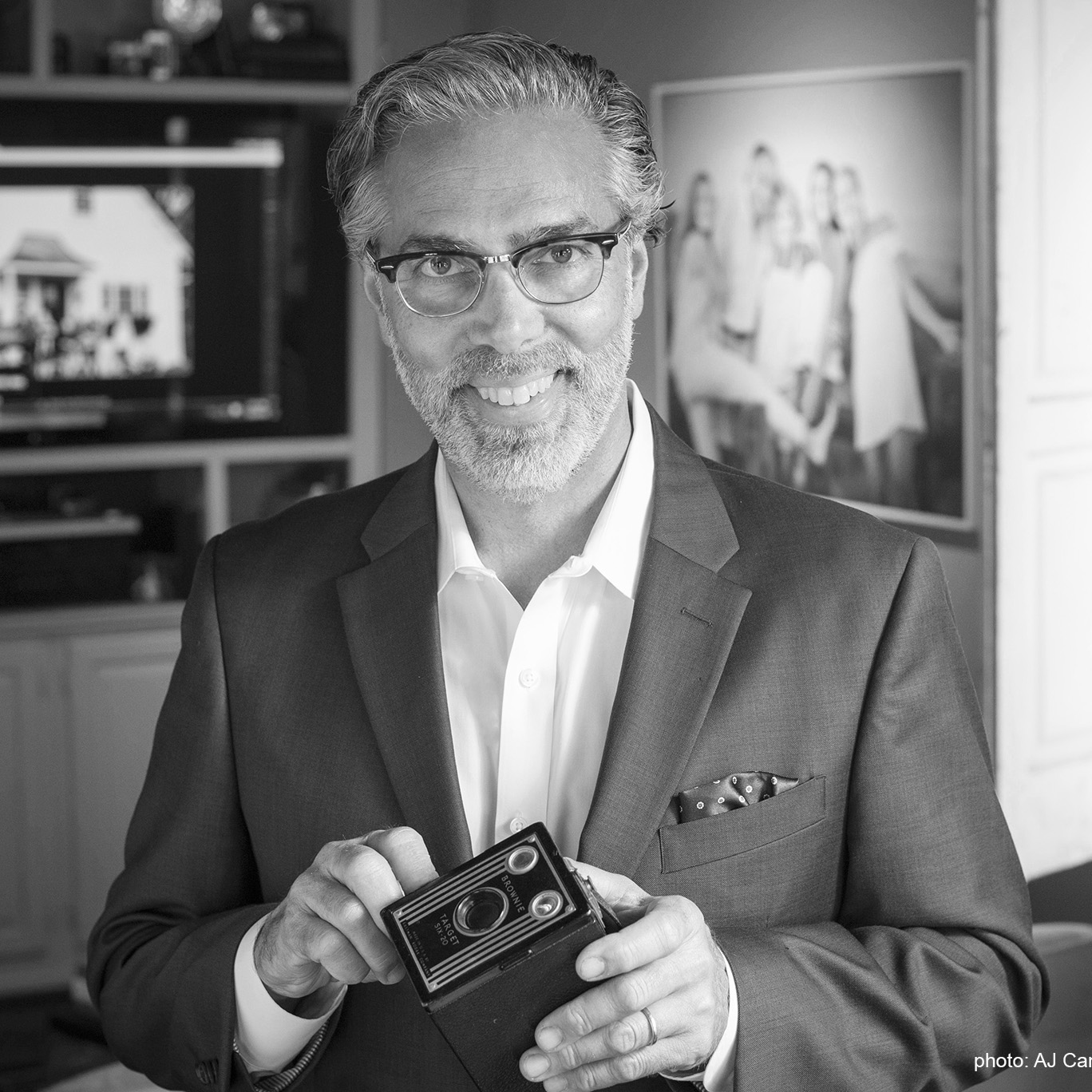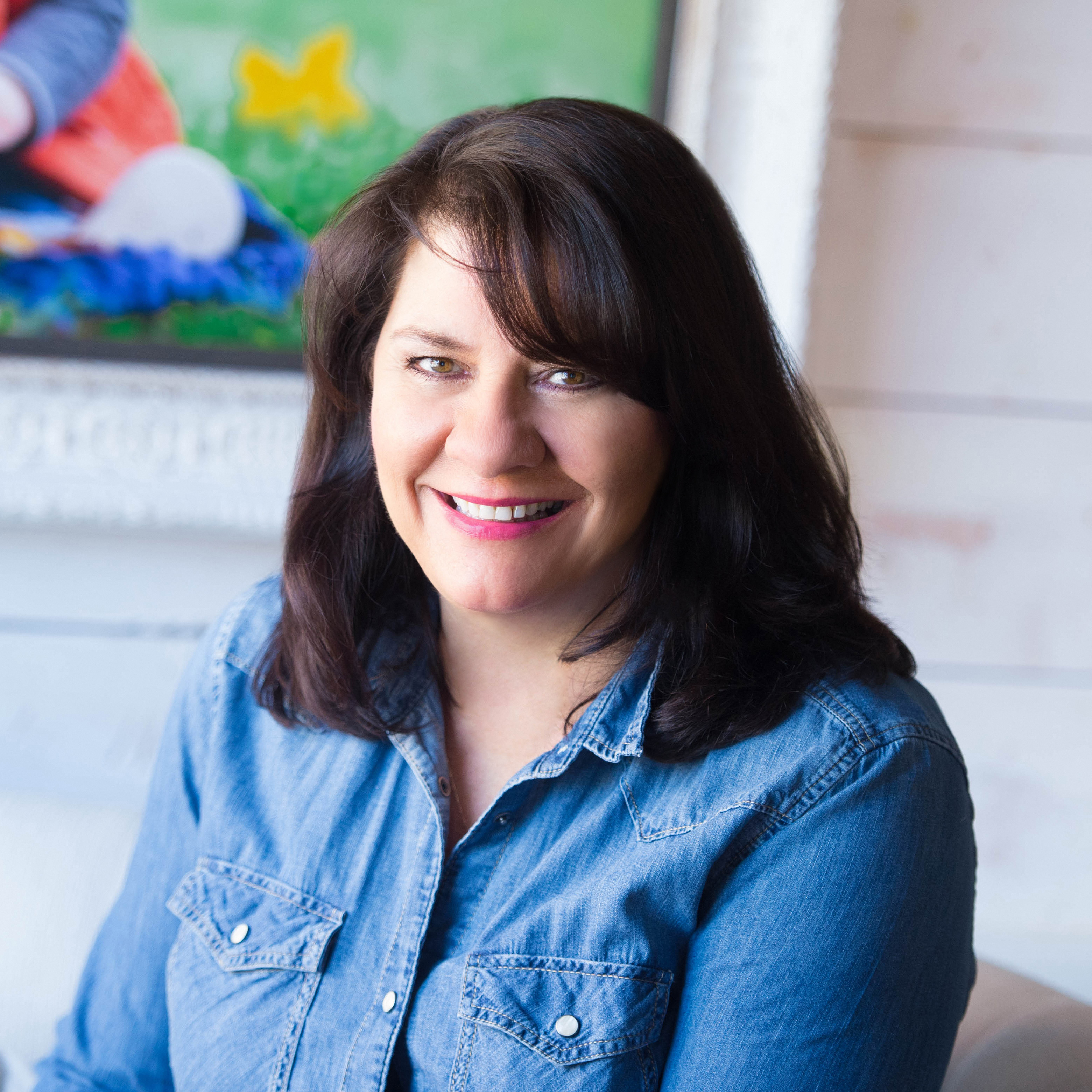 Valerie Campli
Vice President and Co-Owner
Valerie is the affable voice of Campli Photography. For over twenty-five years she has answered the phones, sent the emails, and kept clients satisfied. She has maintained exceptional communication and truly given the company a personality. With every business, its not just about making cool photographs, its also about conducting yourself in a professional manor. Valerie keeps Campli photography running on all cylinders so that the creative team can play!
Jenny Mikula
Studio Manager, Designer & Stylist
Jenny is a graduate of Immaculata University where she studied Fashion Merchandising with minors in Graphic Design and Interactive Digital Media. Jenny runs all phases of the studio operation. She is the friendly voice helping you on the phone, helps with the production of your wedding album and oversees the daily studio events.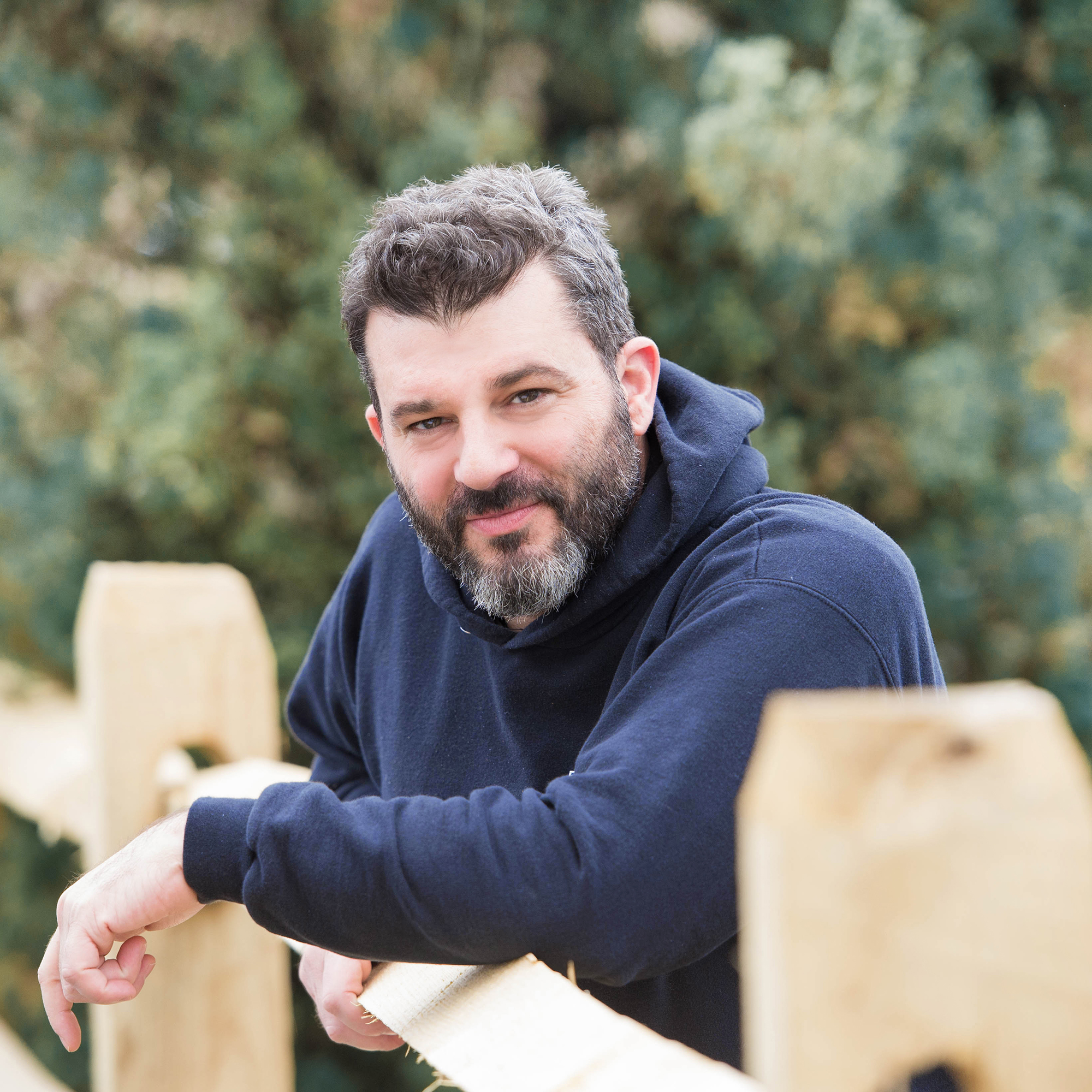 Matteo Mobile
When he's not working on one of his home projects, Matteo is the creative brain behind the Campli Photography weddings division. A master of capturing the perfect moment at the perfect time, Matteo is known for his creative expression of beautiful wedding moments.
Matt Caserta
Matt attended the Art Institute of Philadelphia where he graduated with a Bachelor's in Photography. Excelling in fine art portraiture, he now brings an extra creative eye to the team at Campli. If he isn't making photos, chances are he's scouting a new location to make photos.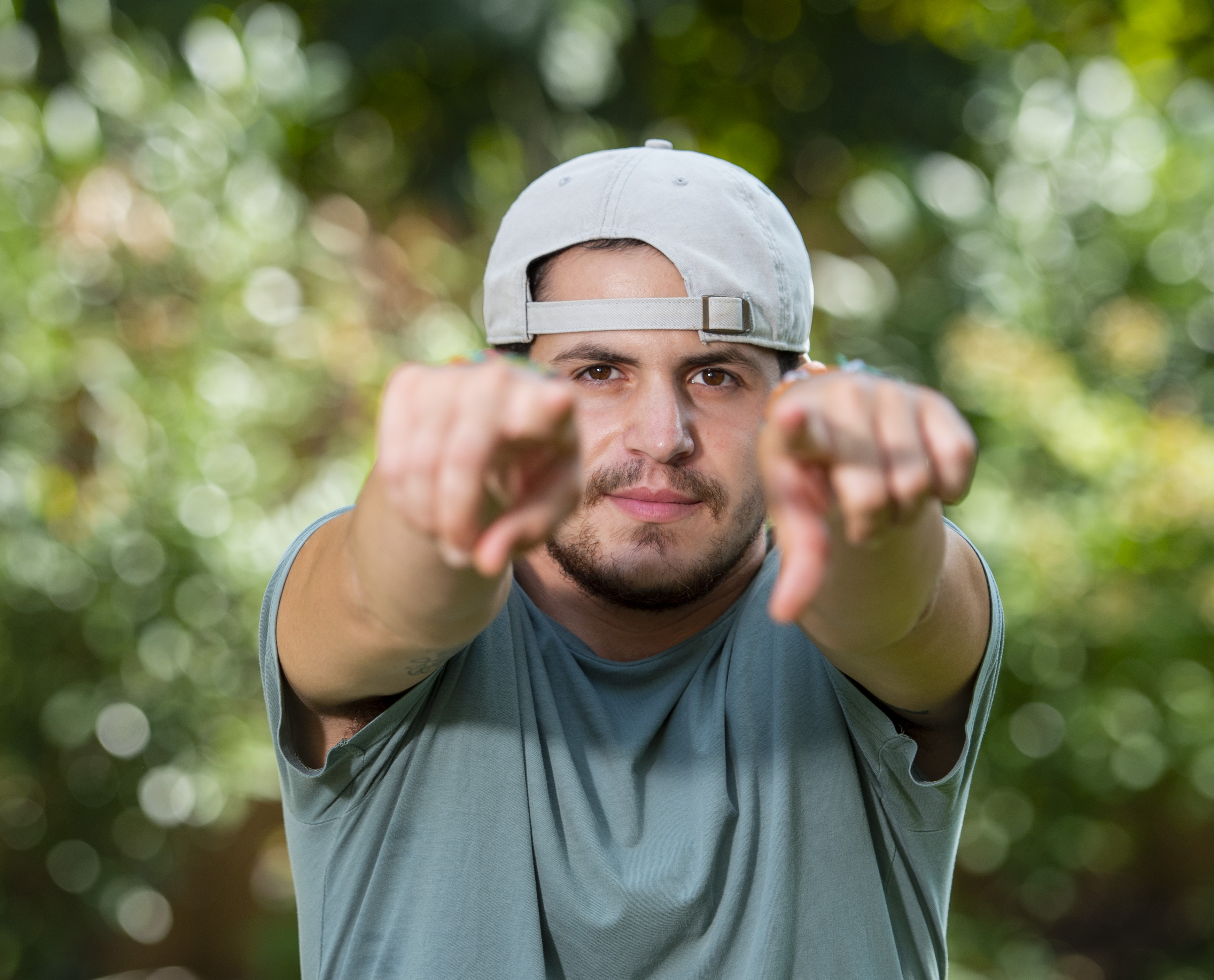 Pam Lovell
A very busy mom, wife, album designer and editor, Pam somehow keeps it all together and smiling while doing so. Her attention to the little details are what keep our clients very happy with her creative talents. Pam's education includes a filmmaking major wih a minor in studio photography at Uarts